Wines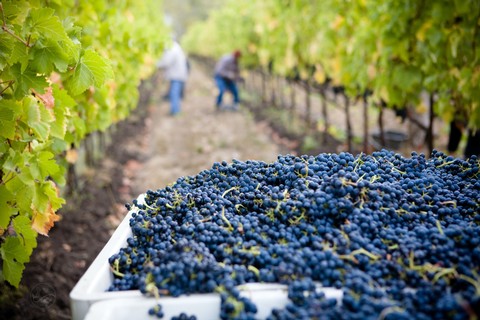 Brookdale Vineyards Cabernet Sauvignon is made from 100% Napa Valley fruit. The grapes are hand-selected from small blocks in some of the best vineyards in Napa Valley. 100% French Oak Barrels are used to age the wine for approximately 22 months.
Brookdale Vineyards wants you to enjoy the wine in the same condition that it left the winery.
To preserve the integrity of the wine, we only ship Ground when the weather is within an acceptable temperature range. You may also upgrade to 2-Day Air.